What we do
OurCamps goals
OurCamps work in direct partnership with the Councils and Local Authority partners to make attending camp FREE for free school meal children. We believe that everyone deserves a great experience during the holidays and our camp are exclusively for pupils at your school.
Over the holiday's we encourage teachers from your school, to work alongside OurCamps staff so your child knows a familiar face.
Join us at OurCamps!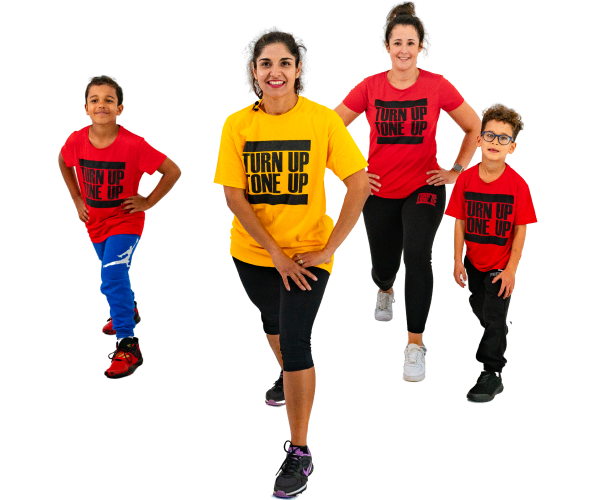 Sign up

Find your school

Book your Camp

It's 100% free for Free School meal families and exclusive for children at your school

Drop them at camp

Your children will experience a Fun, Exciting and Safe camp.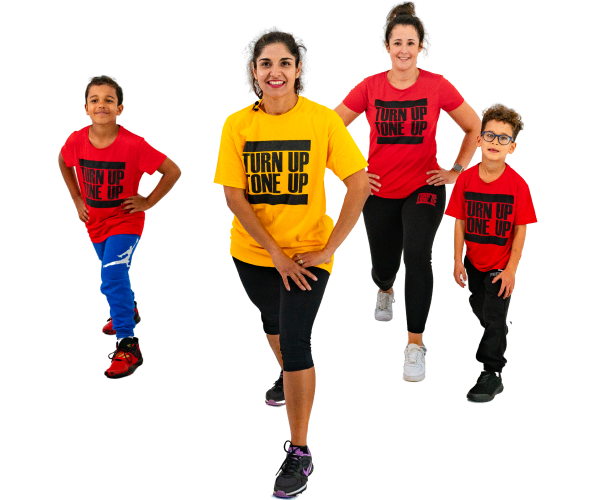 Testimonials

Camp is so much fun! I love playing capture the flag.
Ellie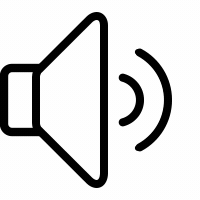 I like everything about camp especially play with my friends!
Ruby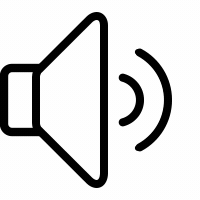 Healthy food and dessert is a great part of the day!
Rebecca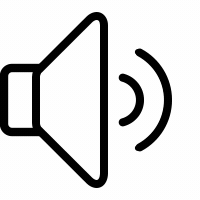 Camp is something to do and makes holidays fun!
Ellie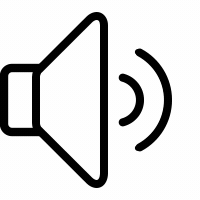 Camp allows me to see my friends and make new friends!
Lilly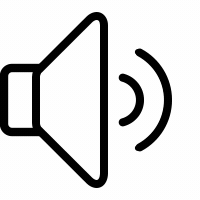 I like the activities and bonding with new friends!
Jojo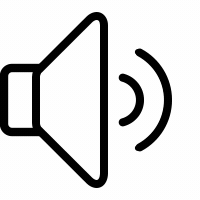 I enjoy Volley and Football at camp.
Max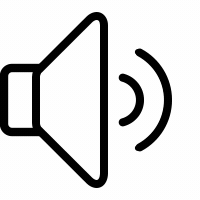 I am seeing my friends a lot so I have someone to play with everyday.
Riley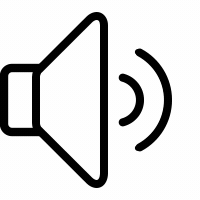 Frequently asked questions
Bring your water bottle and a NUT FREE packed lunch if you are not having one of ours.
Suitable clothing for the weather and physical activity (Gloves in the winter, Hat in the summer, Trainers, T-shirt, Shorts, Trousers).
If you are entitled to Free School Meals, you can come for free.
If your child can no longer camp, please email schoolcampinfo@ourparks.org.uk as your funded space can be offered to another child!
Your school may not have joined the OurCamps family yet. Let us know of your interest by filling in this
form
If you know your school should be listed we are probably in the process of making it live on our site.
YES! All children who attend your school are entitled to a place at camp. Paid places are available to all other families.
Make sure you are signed in and have created an account with us first before attempting to book on our site.
Yes, anyone is welcome as long as your child is within the camp age range