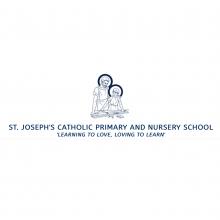 90 Oakhill Rd, London
Wandsworth
SW15 2QD
United Kingdom
Join us as you get to learn, grow and most importantly, have FUN every single day you spend with us at camp. As well as continuing the camp experience even once the day has ended by bringing home new skills, hand crafted artwork and even a few new moves!
This camp is exclusively for the host schools pupils, set up in partnership with OurCamps to offer activities and childcare for your school.